Description
Wednesday October 7th, 8pm
If you are struggling with your dogs behaviour then I have five things you can do right now that will change their behaviour for the better.
The talk should last approximately 1 hour.
This talk will take place via Zoom, an online video conferencing service. If you've never used it before it's really easy. You don't need an account but you will need to download it onto your computer or your device. You'll be sent a link to access the webinar, just click the link and follow the instructions. If you haven't downloaded Zoom yet, it will help you to do that too.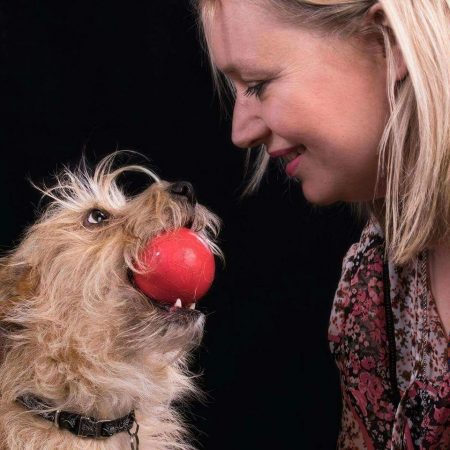 I have more than 15 years experience solving all kinds of canine behaviour problems, at home and in rescue. A bad experience with a old fashioned dog trainer inspired me to learn more about dog behaviour, and it is because of him, that I wall never use harsh methods when training and rehabilitating dogs.
I work privately with clients in Dundee and the surrounding area with dogs of all ages, breeds and issues including anxiety, aggression and hyperactivity.
In 2009 I was proud to publish a book about dog behaviour and training. How to be the Perfect Pack Leader (by Caroline Jenkins) remains popular today and a follow up is expected very shortly.