Recall Masterclass
**New Time Added**
A good recall is a game changer!
Getting your dog off lead has huge benefits for your dogs mental and physical health. Not only does it mean your dog can investigate his environment in his own way, he also gets to socialise with his own kind, express natural behaviour, and he can get more exercise.
Over the years our dogs are spending more of their time on lead,which is a shame. Leads interrupt natural behaviour and cause stress to many dogs. They prevent dogs from meeting each other in a calm and natural way, they stop them communicating with each other using their own language, and they create tension which leads to reactive behaviour.
In this masterclass I'll show you how to teach your dog a basic recall, how to make it reliable, what kills a recall, and common mistakes people make.
We'll meet at the Pavilion in Baxter Park and find a quiet spot to work. The masterclass is expected to last around 45 minutes and will include some theory and some practical work – don't worry, we'll not let the dogs off lead.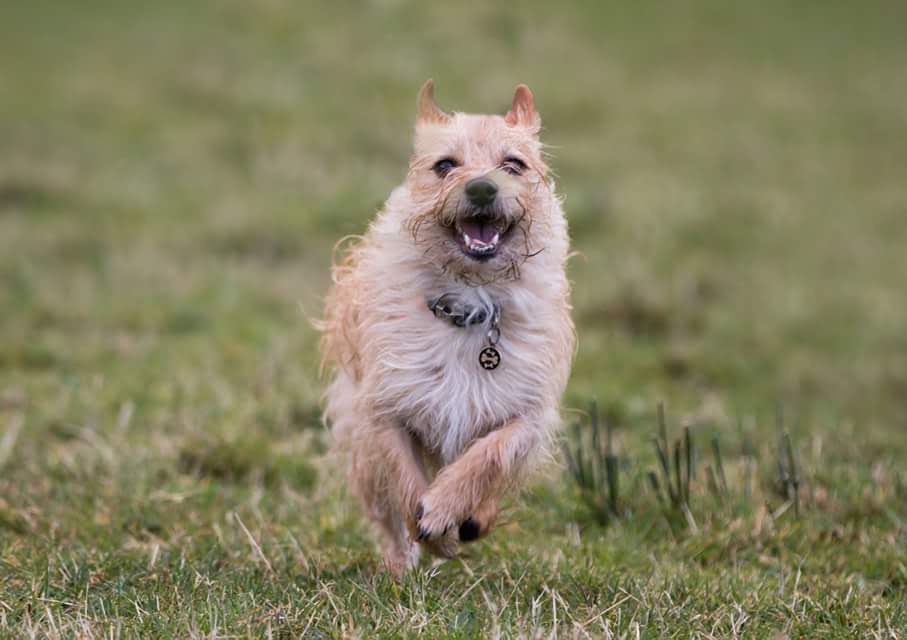 This masterclass is ideal for dogs/vaccinated puppies that haven't fully learned a recall yet. It is not ideal for dogs that don't cope well around other dogs.
The masterclass is £15 per dog and numbers are limited to only 4 dogs. Please bring at least one handler per dog, there are no limits on the number of people you bring with you to help. As well as your dog, please bring plenty of rewards and a 5-10 metre lead.