Getting Started with Rescue Dog Behaviour
Online Workshop
May 10
@
7:30 pm
–
9:00 pm
In this online workshop we'll be talking all about rescue dog behaviour, including what to expect from your rescue dog, how to assess their behaviour, how to get round having no history, and where to start with their rehabilitation training.
By the end of the workshop you'll have a better understanding of your rescue dog, what he's going through and you'll have some new ideas about how to help him.
This workshop will be useful for anyone interested in dog behaviour, but will be especially useful to those interested in rescuing a dog or who are already working with one.
I want you to get the most out of the workshop so questions will be encouraged.
I anticipate the workshop will take around 75-90 minutes but that will depend on the amount of discussion.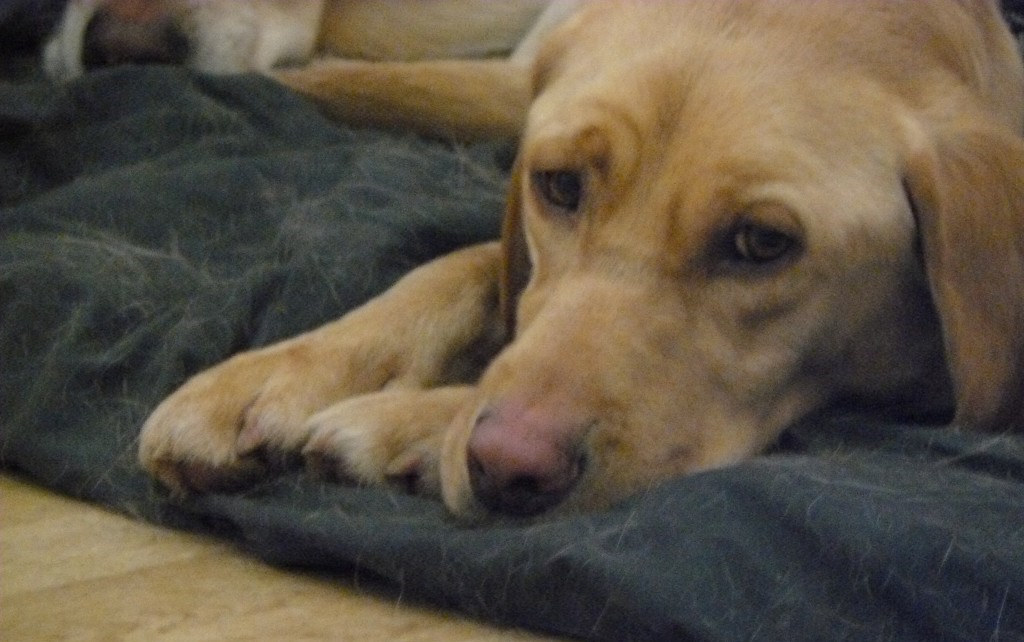 Having worked in dog rescue since 2004, initially as a volunteer, then a qualified canine behaviourist, a fosterer, and eventually as Chairman, Caroline gained a huge amount of experience working with rescue dogs and the special needs they have.
"It's my pleasure to bring this experience together to help you get the best out of your rescue dog in this workshop!"
If you have access to the client area please Login for FREE access to the workshop.